There are various ways companies can approach health and safety in the workplace, but some work out better for certain organizations.
Safety managers must understand the intricacies in each strategy and map out how effective they would be in their particular workplaces.
There's no better place to start your research than with one of the most respected and widely adopted plans: behavior-based safety.
Shifting focus
BBS seeks to reinforce safe employee actions, rather than focus efforts entirely on making the workplace safe. Developed in part due to the research from Herbert William Heinrich, a Environmental Health and Safety Today report noted nearly 9 in every 10 incidents can be attributed to actions by the employee, rather than his or her environment.
By focusing on process, through motivation, education and reinforcement, it's believed the chances a worker partakes in an unsafe method for completing his or her job decreases exponentially. EHS Today listed the following as additions to everyday workplace routines that support this theory:
Keeping track of injury-free days.
Consistent training seminars on best practices, especially with compliance.
Calling for near-miss accidents to be reported.
Supporting transparency between all employees, regardless of authority, regarding incidence rates.
It's important to note a BBS program's success falls directly on management's shoulders. Because the program will hinge on employees reporting unsafe work conditions, recognizing dangerous methods and procedures, leadership must convey the fact that no repercussions will take place for reporting something as basic as a faulty tool.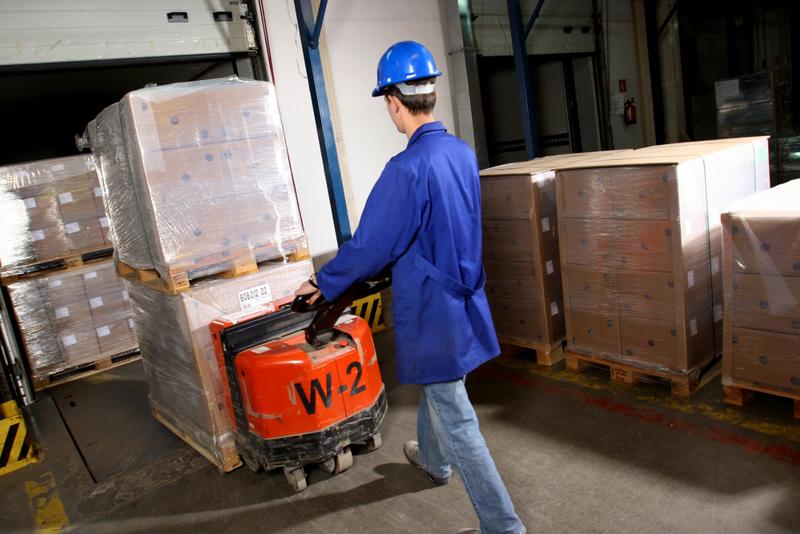 How to get started
With transparency to key performance metrics and the ability to diagnose incident root cause and contributing factors as two key factors, it makes sense that many companies looking to deploy a BBS program lean on a health and safety management system to help the organization do so.
Health and safety software allows for real-time digital reporting, which will be all but vital moving forward with changes in legislation regarding how organizations must submit incident reports to the Occupational Safety and Health Administration. Furthermore, mobile reporting gives site managers the ability to quickly report near-misses without lag time or having to take too much time out of their day to do so. By removing barriers that surround incident reporting, companies can rest easy knowing employees company-wide are equipped to handle OSHA mandated processes and procedures.
"BBS relies on transparency through digital reporting."
By making identification of unsafe behaviors, a main component of a safety program, safety managers can identify and mitigate risks and ensure that workers get the training and information they need. A knowledgeable worker without fear of being reprimanded or fired for blowing a whistle will ultimately save more of his or her peers from future injury.
This leads me to the financial benefits of a BBS strategy. Fewer employee injuries means reduced workers' compensation costs, higher productivity levels and better margins all around. OSHA reported that a large, Fortune 500 corporation increased productivity by 13 percent with an established safety program in place. It's expected that placing a premium on safety usually nets a company savings between 20 and 40 percent.
A new year means a different way to approach safety. If your company is looking to take its safety performance to the next level, a behavior-based approach could be the perfect way to drive positive change, and subsequently performance.